Looking for a professional, reputable Personal Trainer?
Want to get fit and healthy the right way with expert guidance?
Need to lose some weight and maintain a healthier lifestyle?
Look no further!
Bodyguards is not your average gym – we're a well-established, reputable PT service that has been working with clients for over 28 years.
We offer high quality Personal Training (PT) at our private, well equipped, Jesmond-based gym facilities, in the comfort of your own home, at your office or anywhere else you fancy using as a venue in the Northeast.
Our spacious gym is purposely designed for personal training and allows our clients to train under the expert guidance provided by our experienced Trainers in an exclusive, quiet environment ideal for learning and practising new exercise and movement techniques.
Prices depend on the duration of the PT sessions and the number of people involved. Sessions are paid via monthly standing orders or in blocks of 10. Once receiving personal training on a weekly basis, unlimited additional use of the gym facilities are completely free i.e. essentially your payment for weekly PT sessions include a gym membership to our private facilities. We encourage our clients to supplement their personal training sessions with 'Drop-in' workouts and write this into their Training programmes.
Initial 2 Hour Wellness Evaluation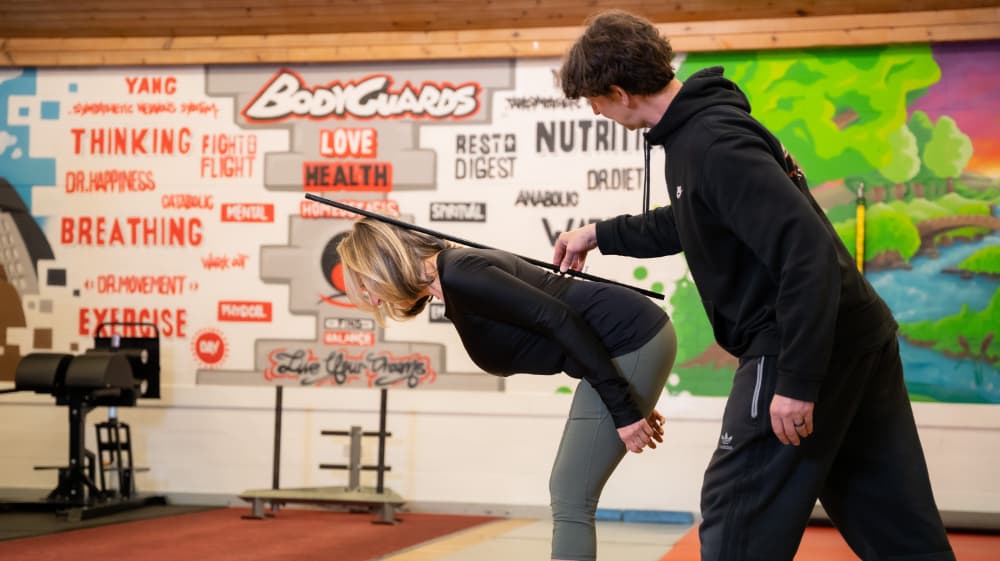 Your first step when joining Bodyguards is to receive your in-depth Wellness Evaluation which is a thorough health, fitness, lifestyle and diet assessment. The information gathered from this 2 hour session will then be analysed by your Personal Trainer and used to develop your bespoke Health & Fitness Plan to guide you toward achieving your goals and objectives. The Wellness Evaluation assessments include reviewing medical and injury history, body composition, current fitness levels, core stability, posture, flexibility, movement, diet, sleep, activity levels and lifestyle. To book in for your 2 Hour Wellness Evaluation call us or contact us to discuss details. We will call or email you back ASAP to acknowledge your enquiry, answer any questions and arrange a time for your wellness evaluation to suit you.
Personal Training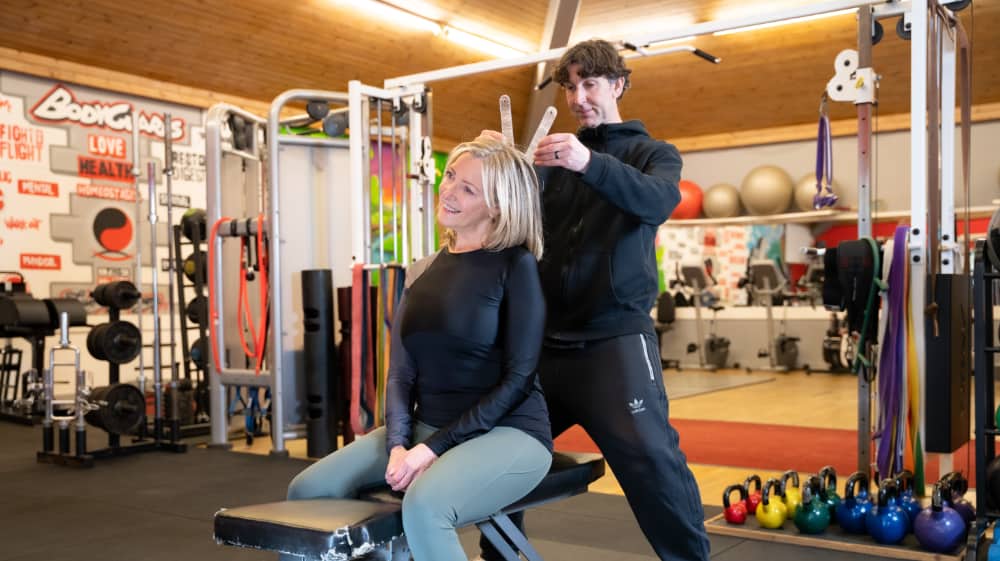 For more information about Personal Training, Small group or Couple Training, Training at home, in the office or any other venues and pricing, contact us.
Corporate membership
Bodyguards offers corporate membership discounts to local companies who have at least 4 members of staff training with us on a regular basis, again contact us now for more details and pricing.
Terms & Conditions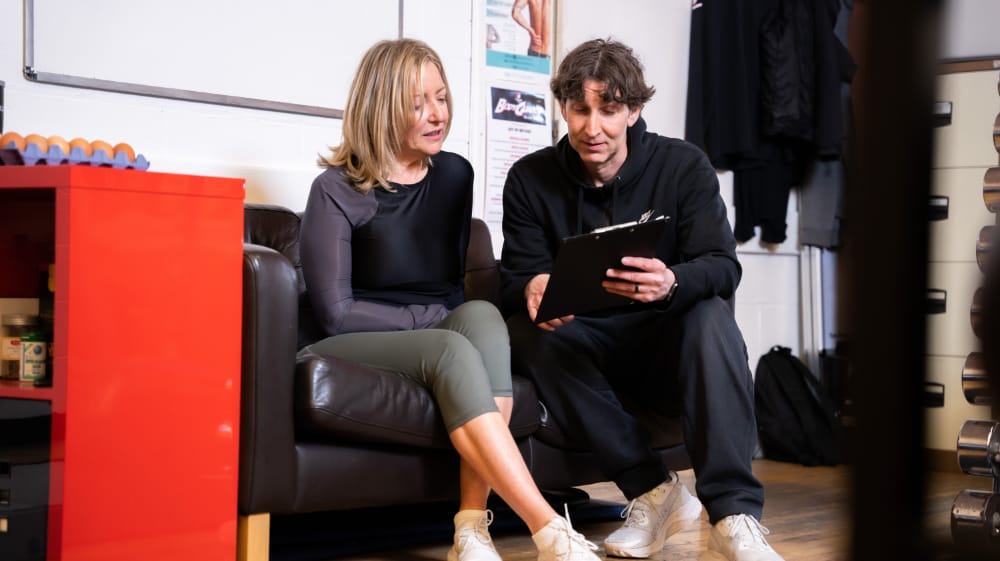 Personal Training is payable in advance by standing order or available in multiples of 10 by block booking.
All Personal Training sessions are non refundable and must be used within 12 months of purchase.
If cancelling a training session, 24 hours notice must be given to your Personal Trainer, otherwise a full session will be charged.
Bodyguards car parking is limited to the lower two car parks only.
You are fully responsible for your own health, well-being and safety when using Bodyguards Gym if unattended by Bodyguards personnel and Bodyguards Fitness Service Ltd are in no way responsible for any injury or death or loss or damage to your property.