Celebrating 30 highly successful years at the cutting edge of the Fitness Industry, we pride ourselves on being 'much more than just a gym'. We are primarily a Personal Training service meaning all our clients receive PT on a regular basis which ensures all our clients get the results they want and have free access to an exclusive, spacious gym with a wide selection of specialist fitness equipment where you'll never have to wait and queue for machines or deal with masses of gym-goers.
BodyGuards Health & Fitness Coaches provide a very professional, personalised service to each one of our clients, offering an effective, bespoke and sustainable approach to health & fitness. The majority of our clients stay with us for years because we provide a 'healthy approach to fitness' - no gimmicks, no fads. We'll not only help you to get fit and lose weight, we'll also help you to maintain a healthier lifestyle so you not only look good on the outside but you also feel great on the inside.
Once a BodyGuards client, with unlimited free access to our clean, well-equipped gym facilities, based in Jesmond, Newcastle-Upon-Tyne, your own Personal Trainer and bespoke health & fitness programme will ensure that you not only achieve results quickly, but you are also able to sustain them for a lifetime.
Our Personal Trainers are all highly experienced, extremely well qualified, super knowledgeable Health & Fitness Professionals, hand-picked for their ability to guide YOU to new levels of vitality and performance no matter what your age, gender or goal. Our gym is private, discreet and also a very friendly, comfortable and non-judgemental environment in which to train and achieve your objectives. Don't hesitate, contact us now…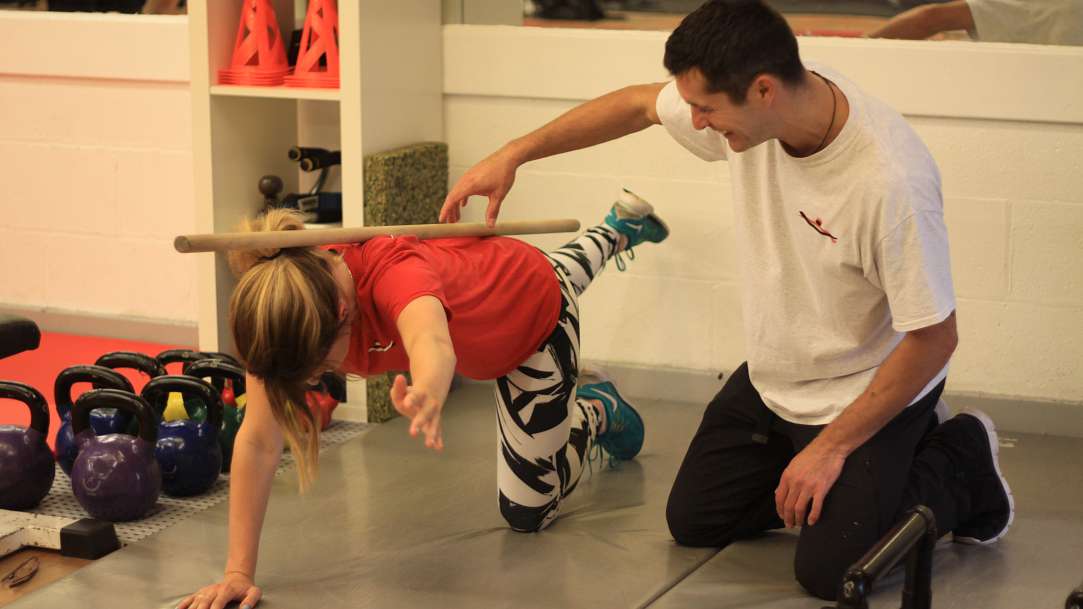 Bodyguards was the ideal place for my rehabilitation due to the relaxed atmosphere and the professionalism and expertise of the trainers – David Dei Ce Ci
We strongly believe that when it comes to Health & Fitness, not only should your training be specific to your own individual goals and needs, but it should also be fun and educational. We take a holistic approach, meaning in addition to exercise and nutrition, we provide guidance in a wide range of areas such as digestion, stress, sleep patterns, hormonal balance, spinal pathology & sports injury rehab, and even illnesses such as diabetes, celiac etc
HEALTH = EXERCISE + NUTRITION + LIFESTYLE
Bodyguards provides a 'whole' health & fitness service which includes functional fitness personal training, strength & conditioning coaching, fun effective exercise classes (yoga, boxercise, circuits, HIIT etc), helpful and realistic healthy lifestyle guidance, weight loss programmes and diet & nutritional advice. Additional services include running coaching, sports massage, posture assessments and online training.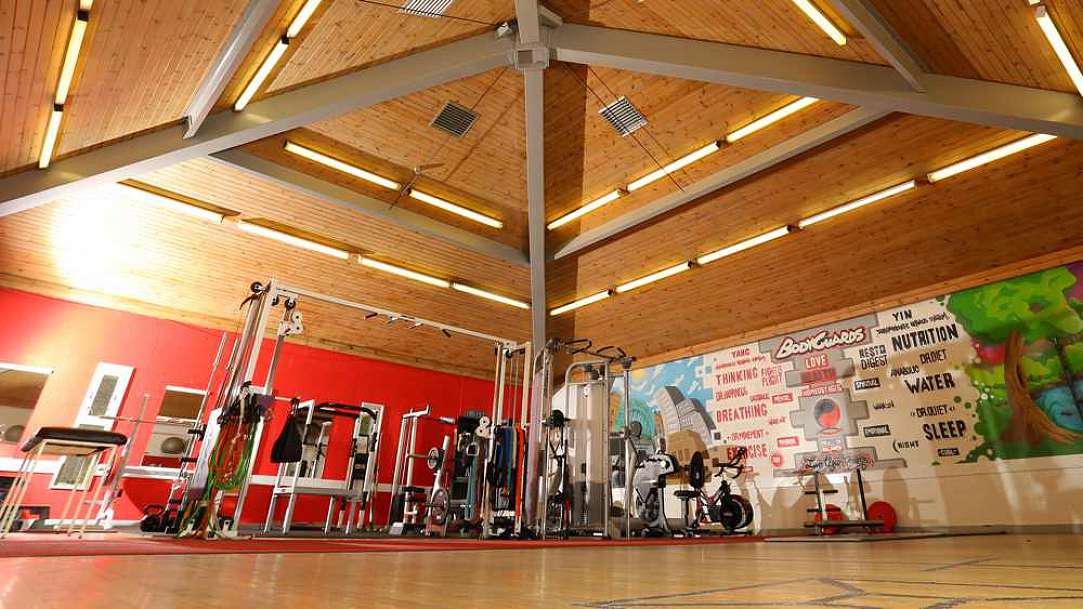 Bodyguards has had a great impact on what I have been able to achieve in my sport and is a brilliant place to train. – William Murden