We help clients of all ages, and of all abilities from injury or illness rehabilitation through to high performance sports-specific strength and conditioning. We are also weight loss specialists with a high level of nutritional expertise and knowledge. We work closely with local chiropractors, physiotherapists, podiatrists and orthopaedics to improve recovery from knee or hip replacements as well as sciatica or post back or neck surgery rehabilitation. On the other end of the scale we have trained many top sportsmen and women from the area in sports such as golf, rugby, football, tennis, squash, swimming, athletics, running, skiing/snowboarding and more. Furthermore we have assisted a large number of clients to achieve the fitness levels required to join the fire service, police, RAF, the army etc.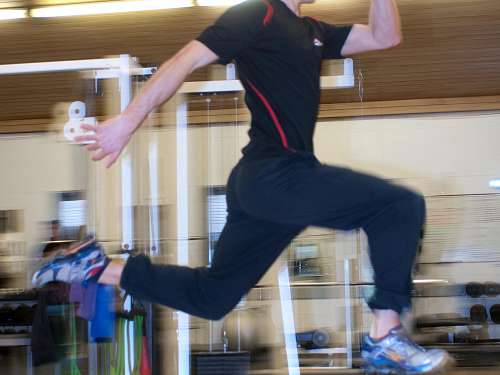 At Bodyguards we heavily emphasise the need for 'functional training' within all of our exercise programs focussing in particular on 'core stability' and 'postural alignment' via the medium of 'correctional exercise'.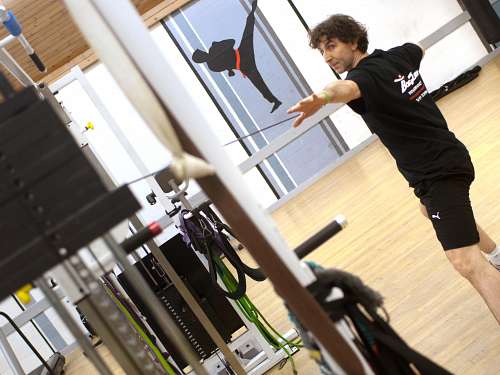 If nutritional advice is what you're looking for, then we have the ability to provide you with all the answers, new diet suggestions and food information. We also have a connection with a local organic food delivery service to get you started.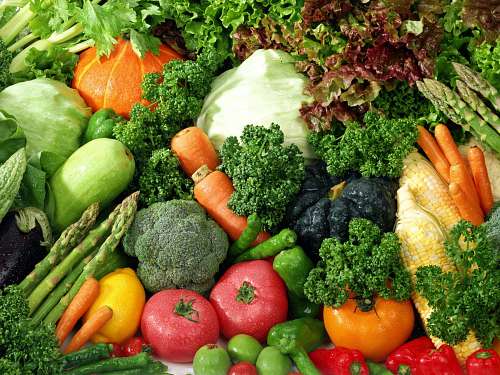 All of our trainers are fitness professionals, coaching various sports teams and clubs across the region, instructing all sorts of exercise classes at numerous health and fitness clubs in the area, teaching and lecturing sports and exercise science at well established schools, colleges and universities in the North East, and providing therapy treatments at a variety of clinics in and around Newcastle-Upon-Tyne. Highly qualified, experienced and knowledgeable, Bodyguards Trainers are friendly in their approach and experts at getting you the results you want…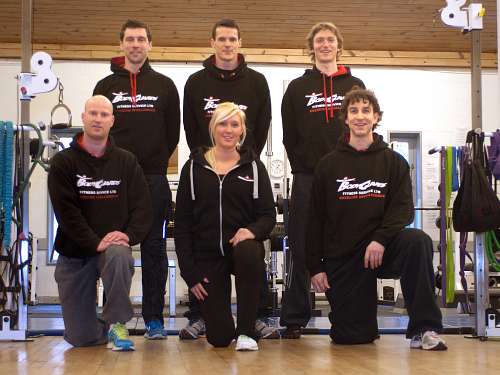 For more information or to book in your wellness evaluation call now on 0191 2399000.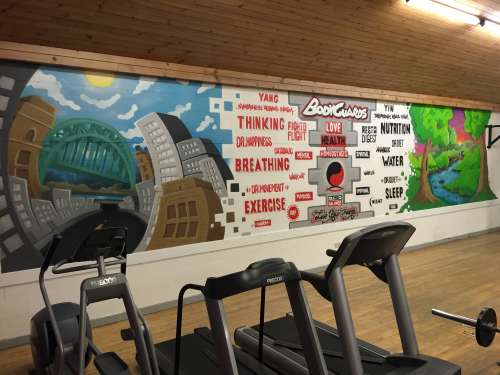 Range of services
At BodyGuards we offer a range of services all based at our personal training facility in Jesmond. Alternatively these services can be carried out at your home, outside or even in your office!
Health, Nutrition, Lifestyle and Fitness Evaluations
Strength, Stamina and Speed training
Functional, Primal Movement Pattern Specialists
Posture assessments and muscle balance correction
Spinal Pathology Rehabilitation Specialists
Rehabilitation from acute and chronic musculoskeletal injuries
Injury Prevention and Physical Resiliance
Rehabilitation training to alleviate chronic illness
Pre & Post Natal Health & Fitness
Healthy Living Seminars
Body Fat Management + Metabolic Specialists
Muscle gain and Conditioning Specialists
Endurance, Hypertrophy, Power and Speed
Agility, Co-ordination, Quickness and Balance
Neuro-Muscular Problems & Proprieception
Flexibility, Swiss Ball & Core Stability Training
Sport Specific Strength & Conditioning
Stress Management & Holistic Lifestyle Coaching
Evening + Weekend Exercise Classes
Yoga + Meditation
Sports Therapy
Gait Analysis and Running Academy
Distance Running and Triathlon Advice and Training
Massage & Reflexology
Chiropractic treatment & Physiotherapy
Active Release Therapy (ART)
Metabolic Typing Assessments, Coaching & Programme Design
Nutritional advice & Healthy Eating Guidance